Welcome to Advanced Planning Educational Group
Building the future of Comprehensive Financial Planning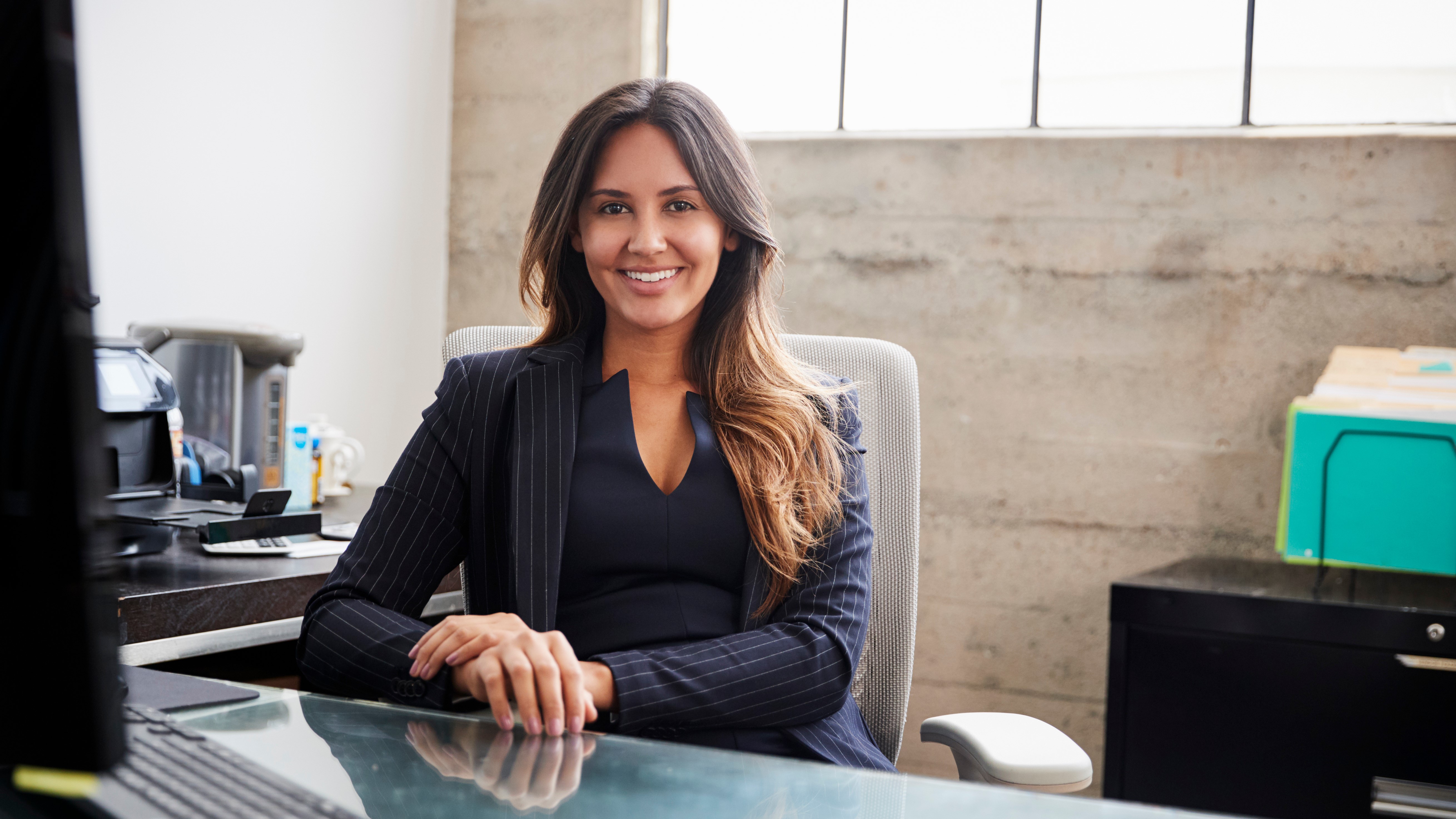 I am new to the Financial Industry
If you are new to the financial industry and want to learn more about becoming a Comprehensive Financial Planner, APEG can help.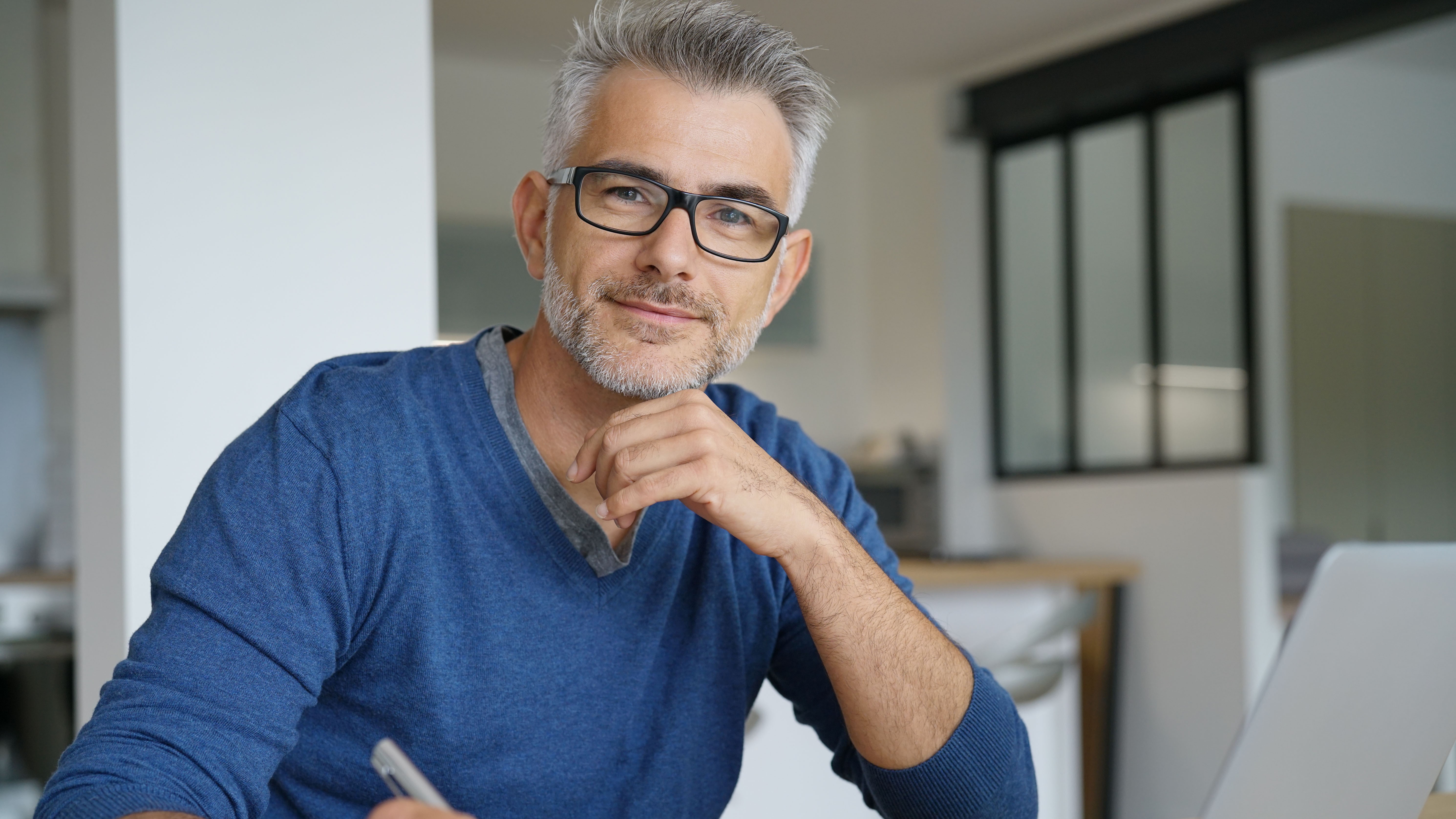 I am an Experienced Advisor
If you are an experienced advisor who wants to stay up to date, connect with your peers and expand your practice, APEG can help.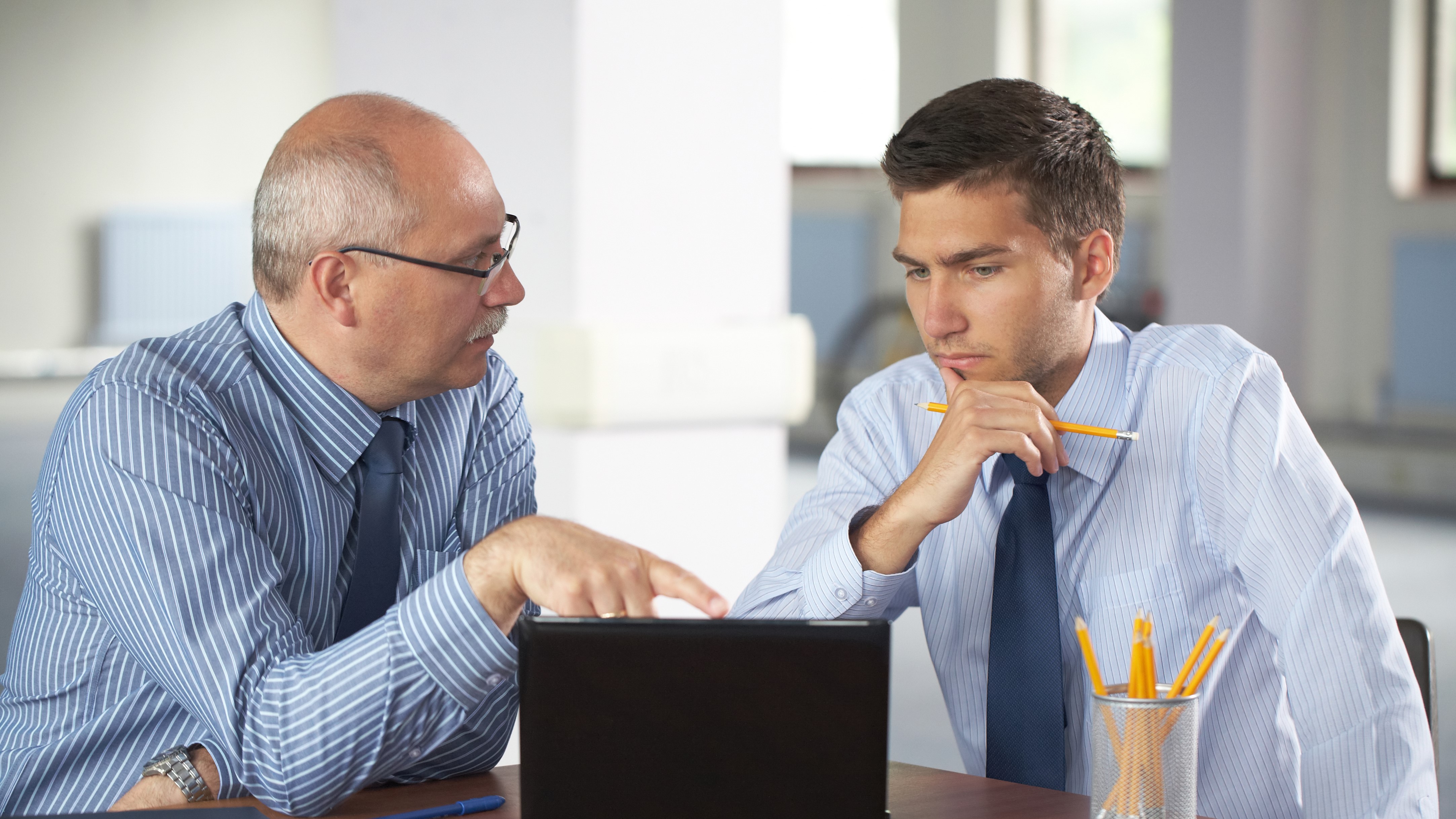 I want to hire a new Advisor to help grow my practice
If you are looking to grow your practice or bring on a new person to create your succession plan, but don't have time to train them, APEG can help.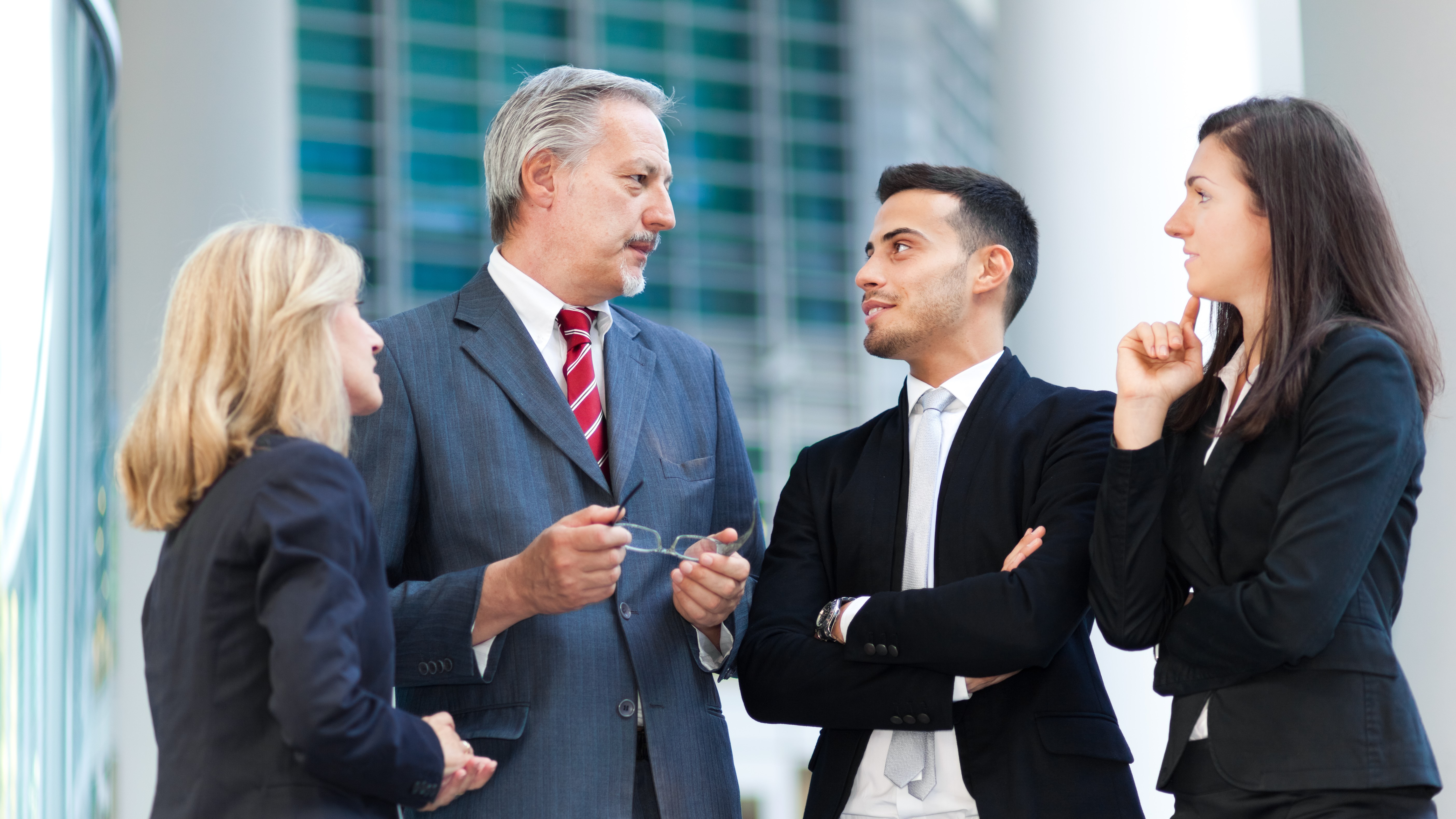 We need a training partner to help our people at all stages of their career
If your organization (Broker, Dealer, RIA or OSJ Group) is looking for a way to attract, develop and retain advisors, APEG can help.



Interested in what APEG can do for your organization, call us at