Comprehensive Financial Planning is a Team Sport
In order for a Comprehensive Planner to holistically support their client's needs, they need to align with professionals that have complimentary licensure, experience and talent that supports all areas of comprehensive planning.
Our partners, made up of attorneys, accountants, insurance and financial experts, and others are committed to Comprehensive Planning and work hand-in-hand with their financial planning counterparts.
ALL INDIVIDUALS AND/OR THEIR FIRMS LISTED IN OUR PROFESSIONAL PARTNER NETWORK, OUR SPEAKERS BUREAU, OUR CURRICULUM CONTRIBUTORS, OR OUR COMMUNITY RESOURCE PARTNERS, UNLESS OTHERWISE NOTED, ARE INDEPENDENT FROM THE ADVANCED PLANNING EDUCATIONAL GROUP, INC. (APEG). APEG MAKES NO WARRANTY OF THEIR INDEPENDENT SERVICES NOR DOES IT CERTIFY THEIR QUALIFICATIONS OR PROFESSIONAL COMPETENCE. APEG DOES NOT OFFER LEGAL, TAX OR FINANCIAL ADVICE. VIEWS AND OPINIONS EXPRESSED BY THESE PROFESSIONALS AND FIRMS MAY NOT NECESSARILY REFLECT THE VIEWS OF APEG, ITS EMPLOYEES, OFFICERS OR SHAREHOLDERS.
Lubna J. Channo, CPA, CTS, CTP, CTC, CTRS, Macc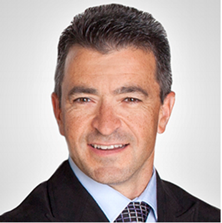 Daren Raoux, CPA (Canada), CA, CPA, (IL-USA)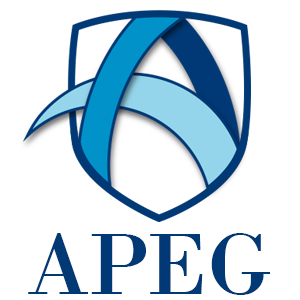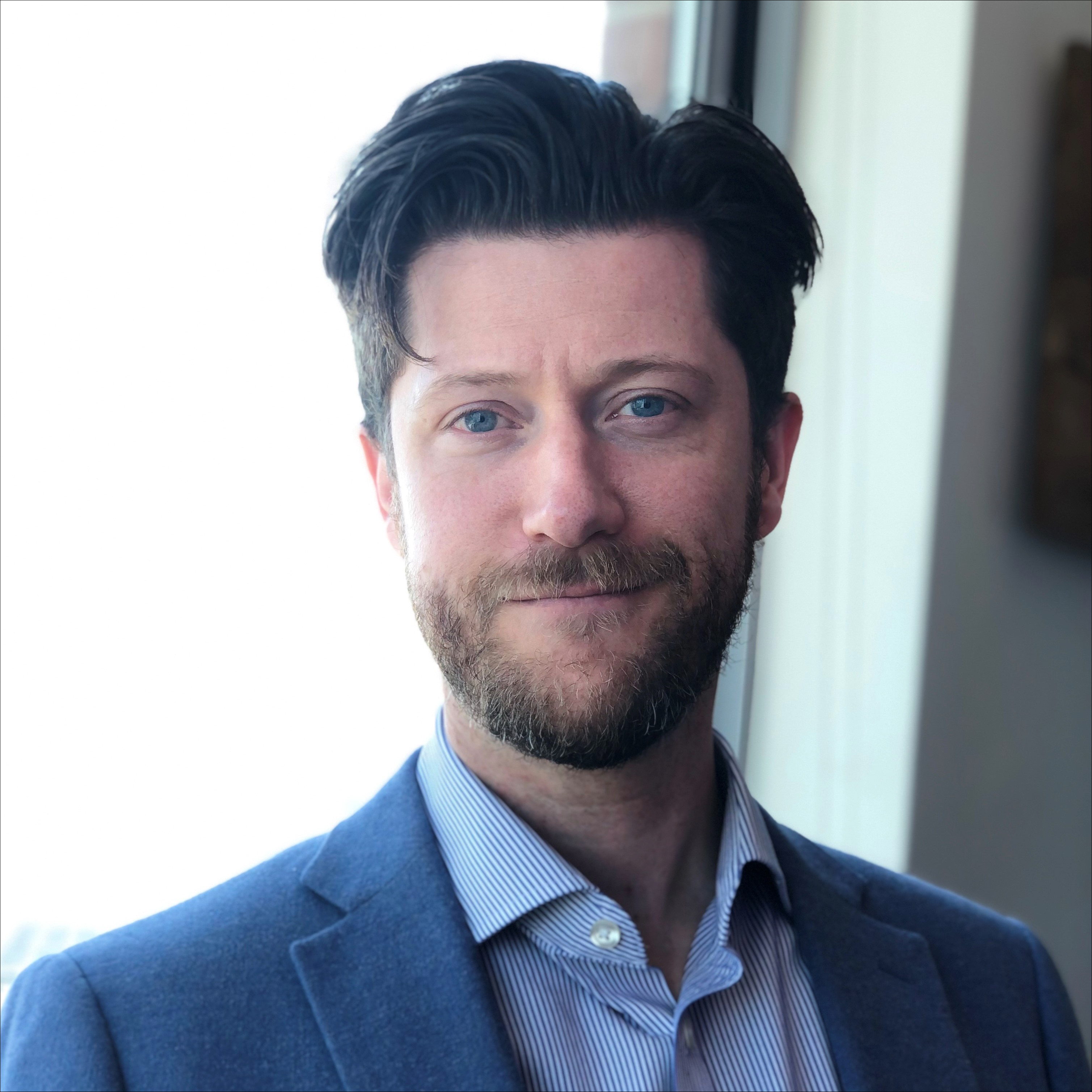 Richard Hillson